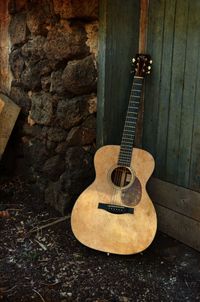 I am happy to report that I am back to work with Brud Giles at Fremont Recording where we made my Whisper in this Town album. My days of making CDs are probably over, but I definitely plan to continue making original music. Brud has moved his studio out to an amazing space on Sauvie Island, and I hope to do a lot of work there in the coming years.
We've got two new songs going with musicians mostly contributing tracks from their home studios. It's 2020; that's how we roll. However, I sure do look forward to a future where we can safely get a group of musicians in the room making music together. I won't ever again take for granted the joy of that experience.
Back in July, Brud shot a couple videos of me performing these two songs as a warm-up to the project. I don't write as many songs as I used to write, but I think these two are good ones.
I look forward to sharing the "studio" versions with you in the near future. Please check out the demos of this music on Youtube, and subscribe to my channel if you like what you hear.
I have a couple more videos to publish in the next few weeks.
---
"Iron County" by Chuck Cheesman
---
"Shiny Red Car" by Chuck Cheesman
---